Bel Viso
painted fronts Infinity of choice
Enjoy the freedom of design with Bel Viso painted fronts! Turn any ideas into reality and create aesthetic and practical furniture. At the heart – MDF board from the Austrian manufacturer Egger, covered with Italian paints Sayerlack. We also use acrylic varnishes that don't burn out over time. Production of Bel Viso painted fronts is fully automated, so the occurrence of shortages is minimized.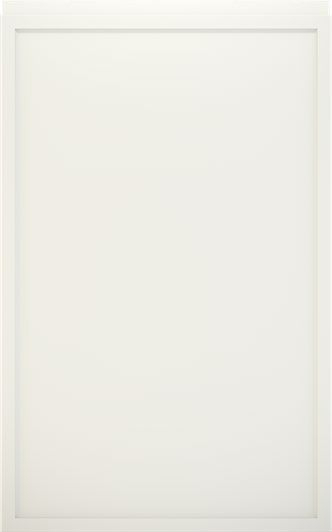 Alba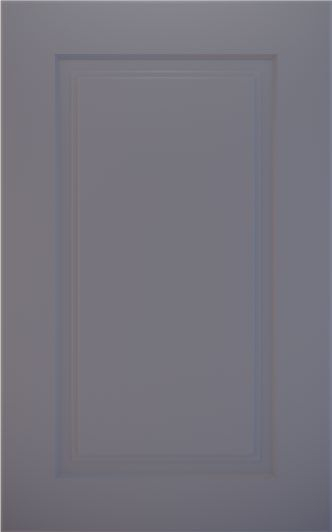 Geometry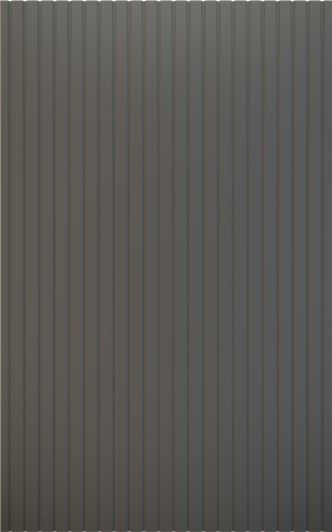 Glory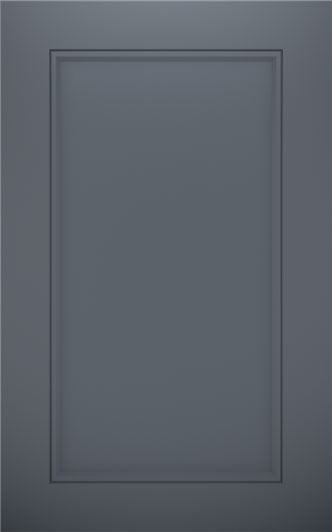 Country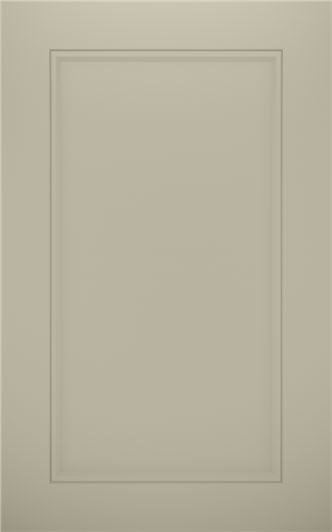 Classic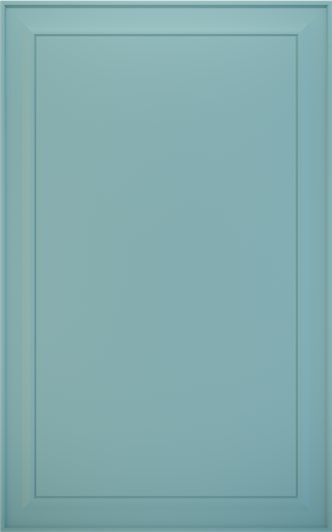 Costa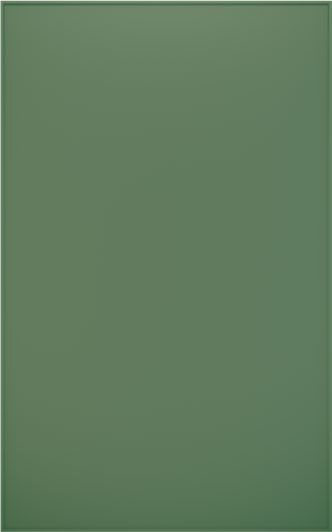 Loft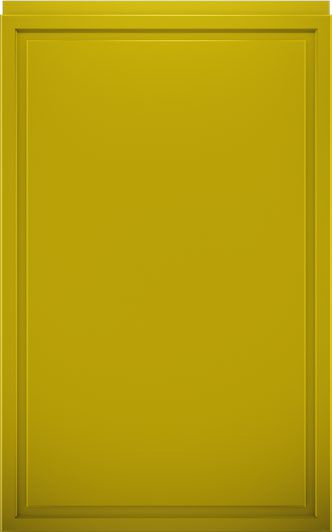 Maura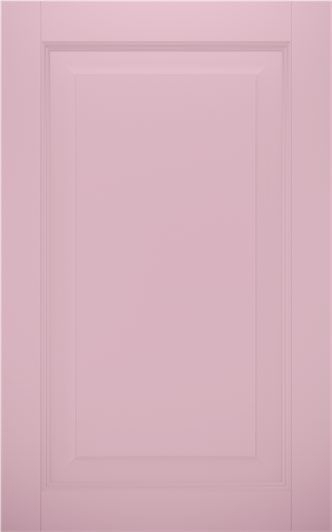 Nicole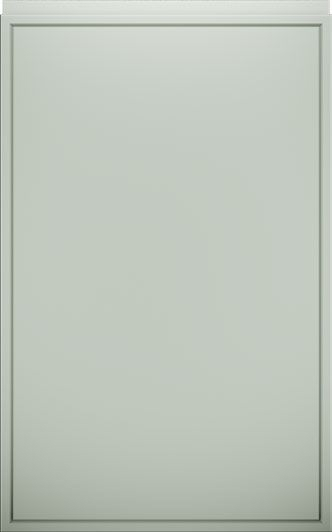 Paola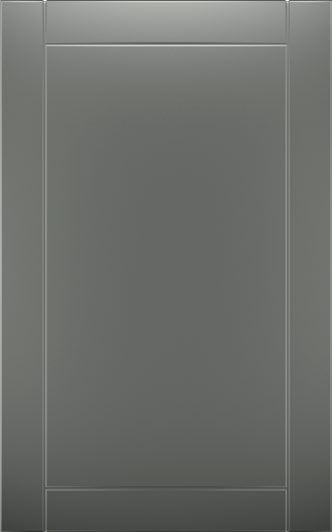 Frame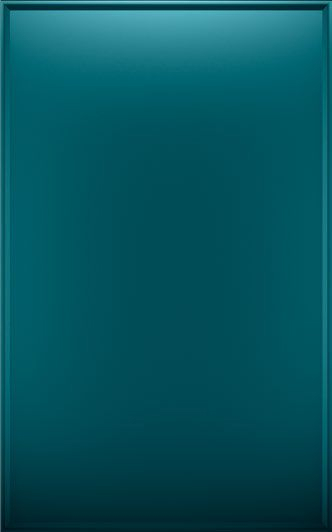 Sigma
Advantages
Flexibility in performing non-standard orders
Fast order fulfillment time
Additional services


Milled handle


Window case


Double-sided coating


Patina


Coating with paints and varnishes


Painting the sample
How to order?
Fill out the form below to get a consultation. Our manager will contact you within 15 minutes of placing the order.