Factory of glass and mirror products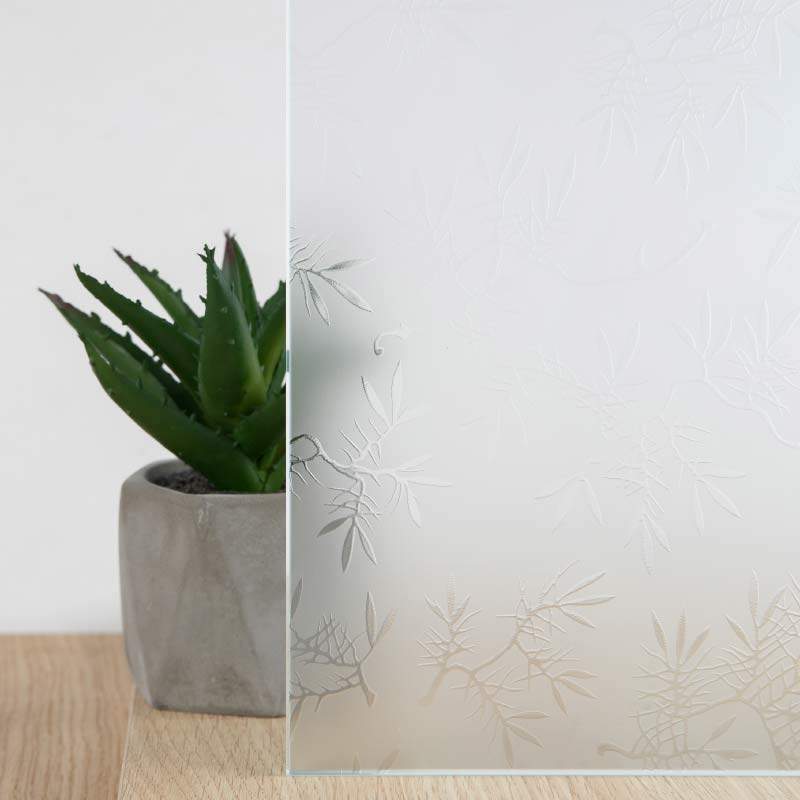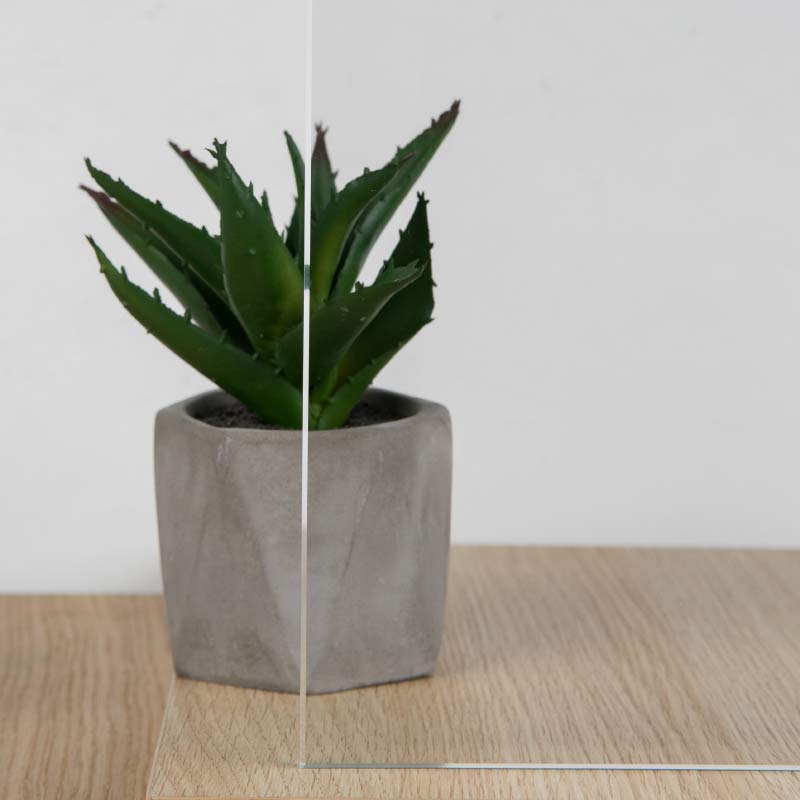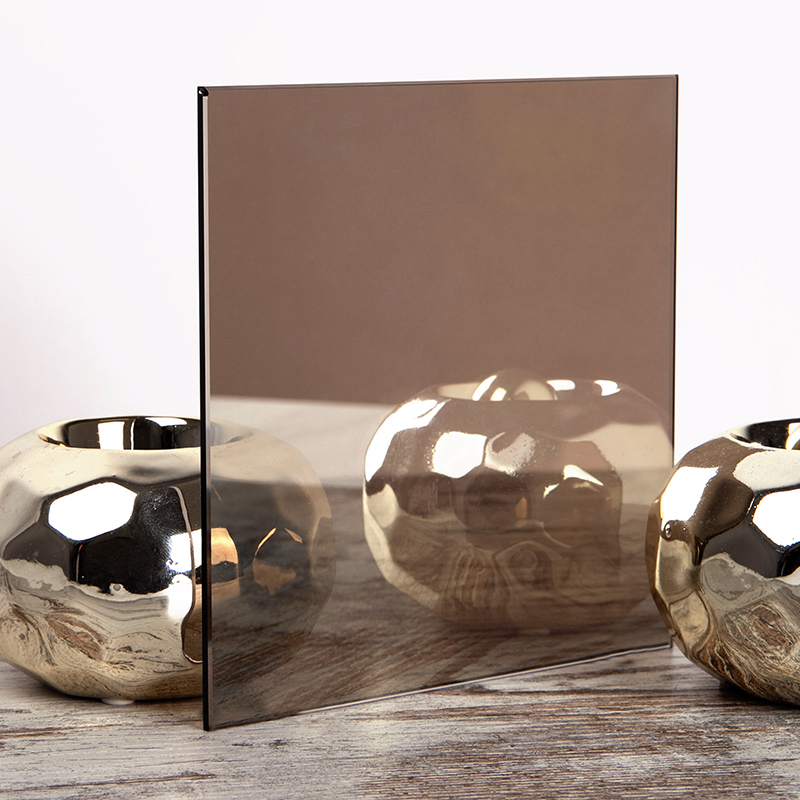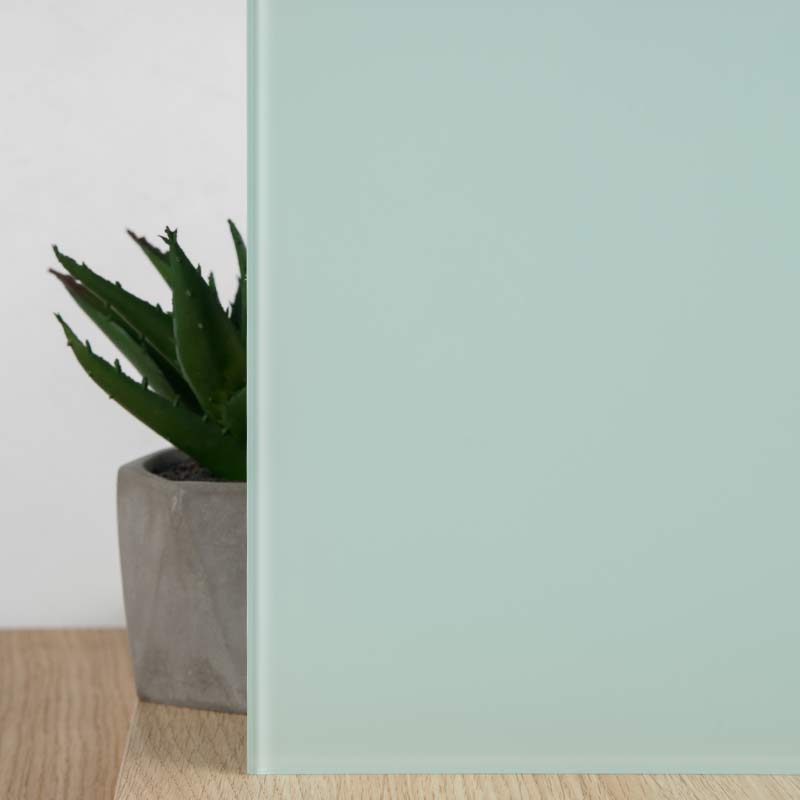 In addition to mechanical processing (cutting, grinding, polishing, drilling, and facets), we also provide artistic processing of glass and mirrors. There are no limits to creativity! We will apply engraving and artistic matting, paint the glass or cover it with a colored film, make a photo print, etc.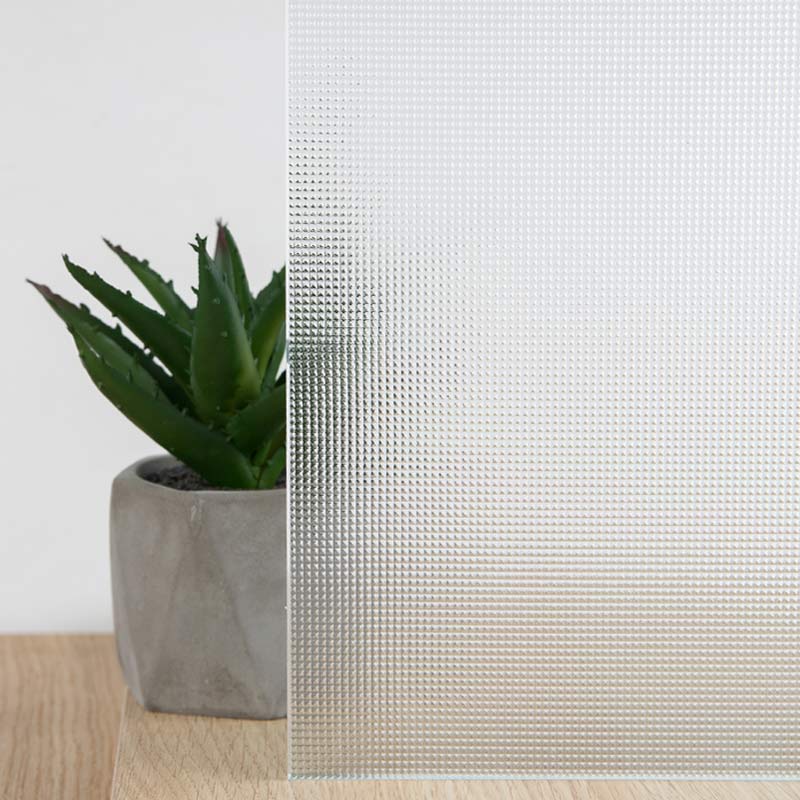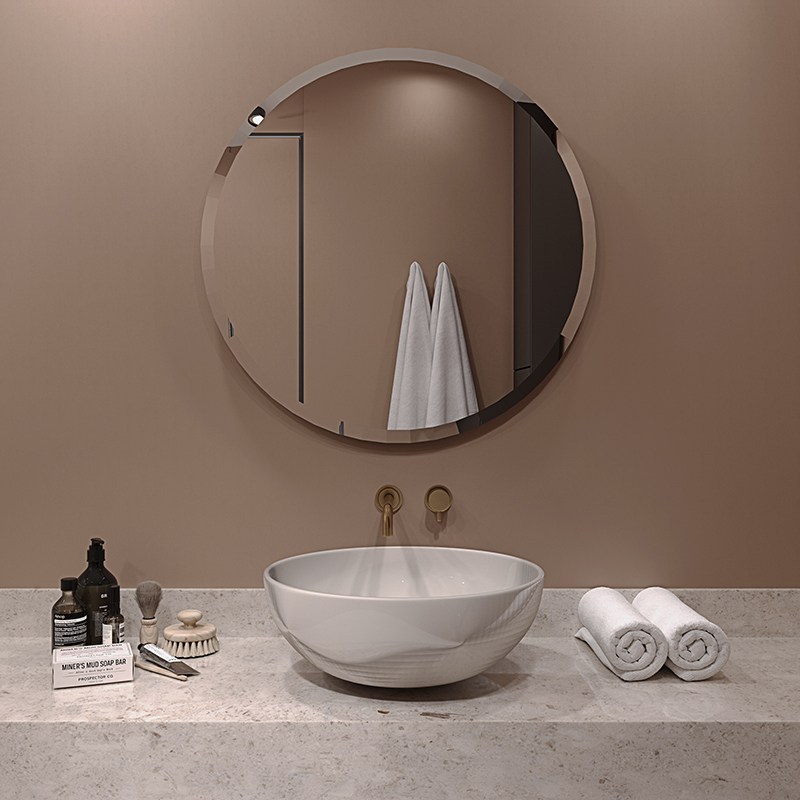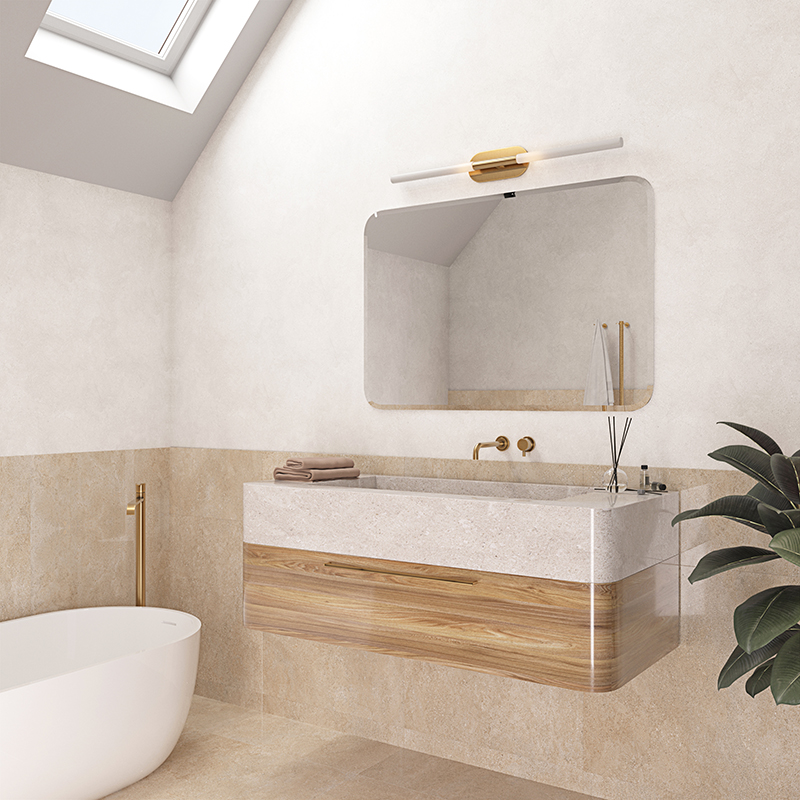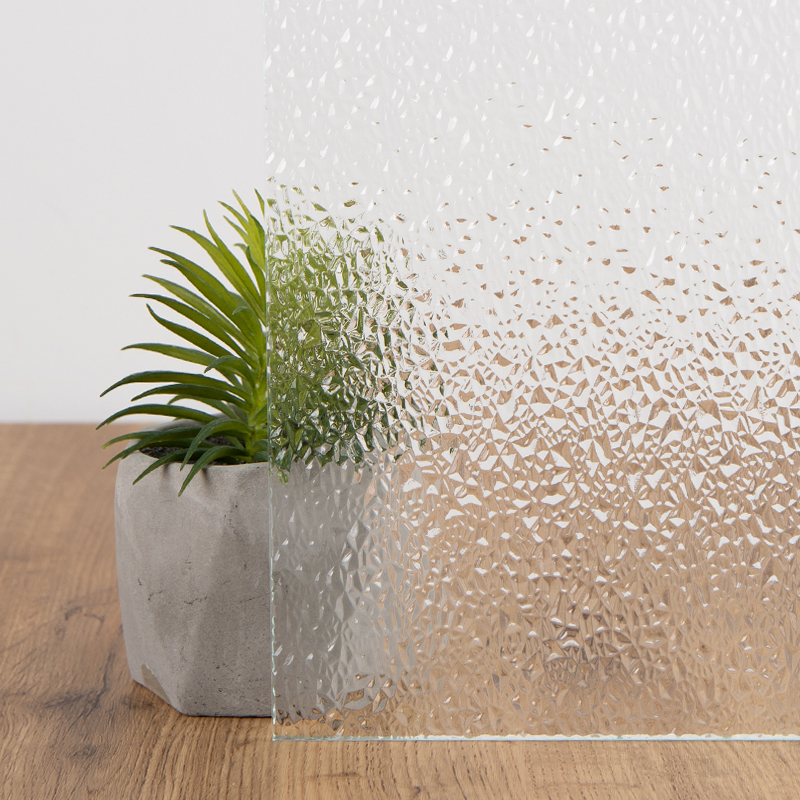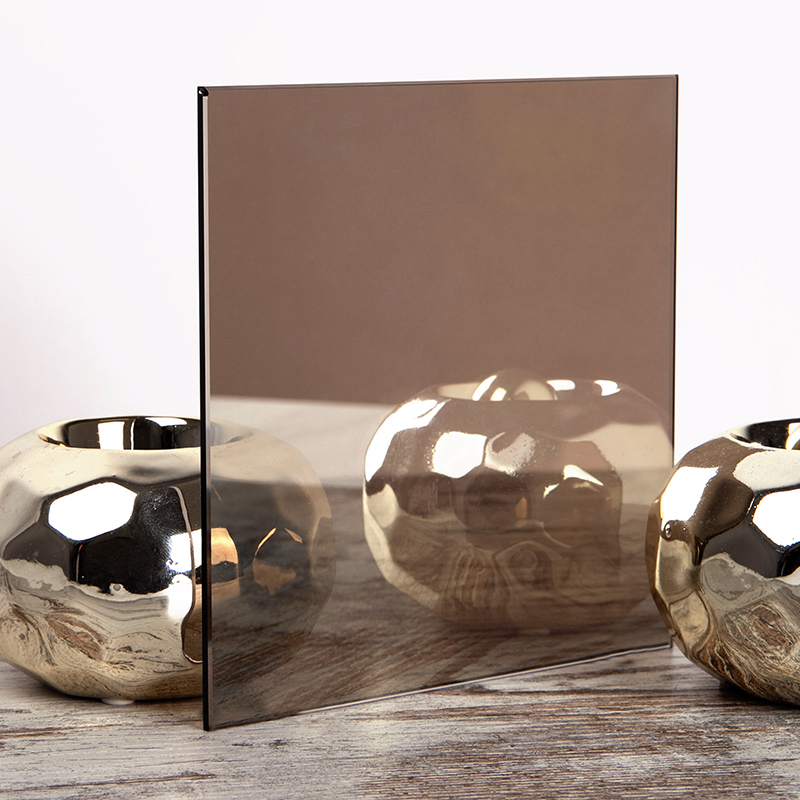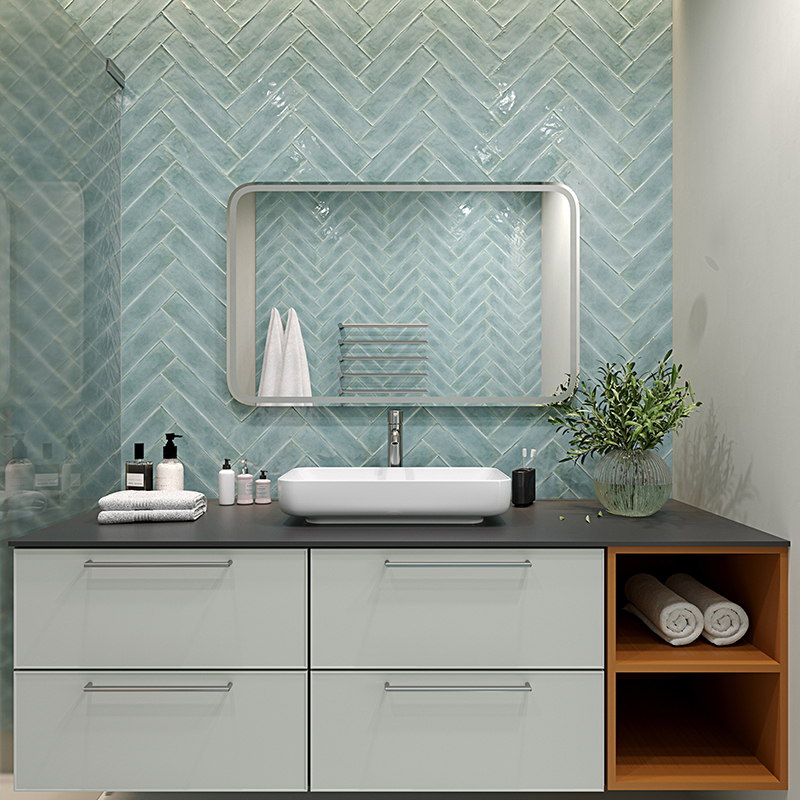 Знайдемо вигідний і зручний формат співпраці для кожного!