Factory of glass and mirror products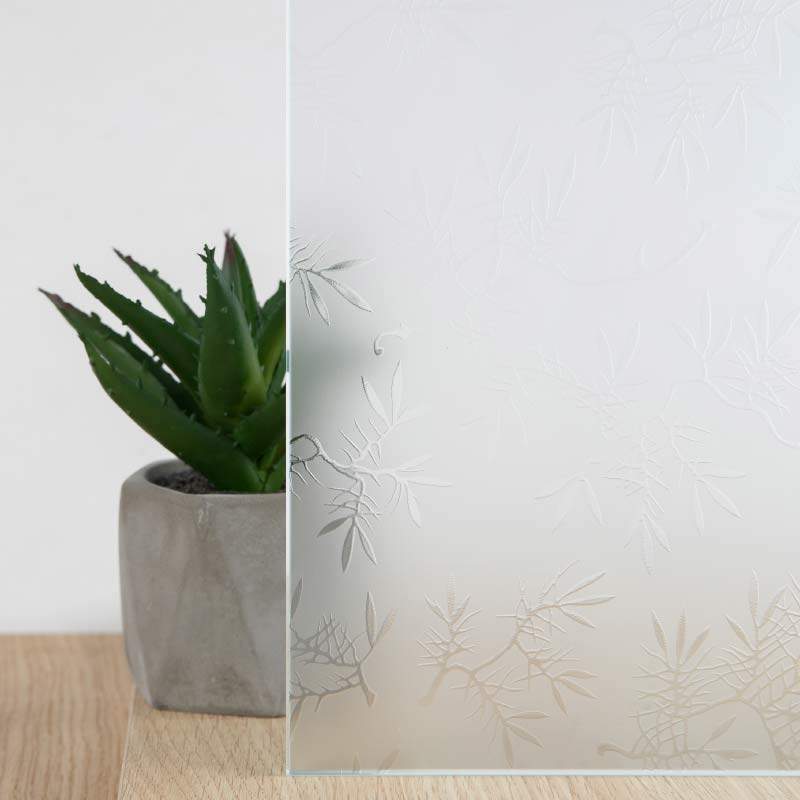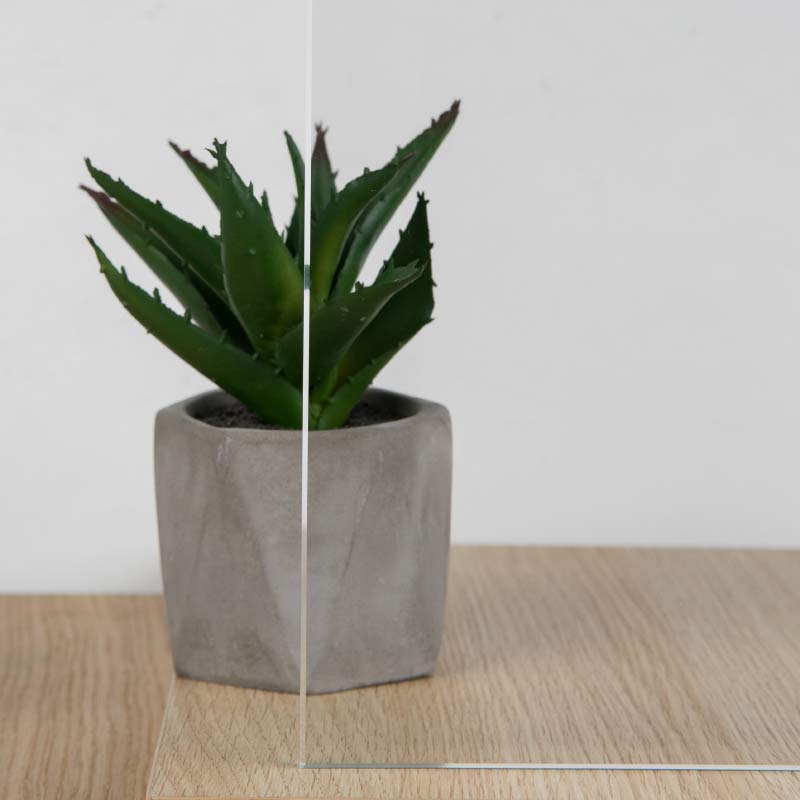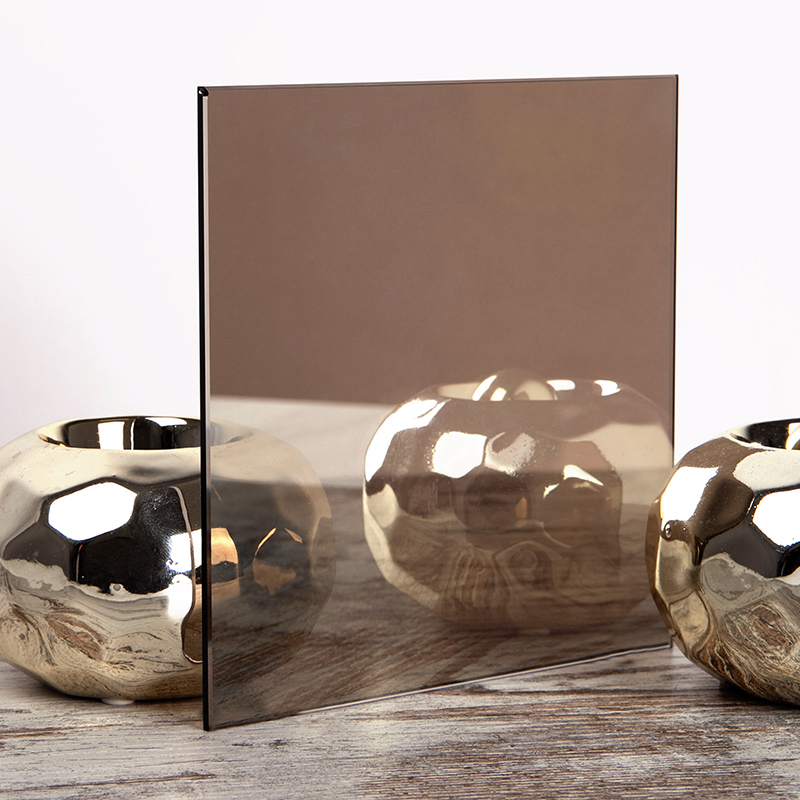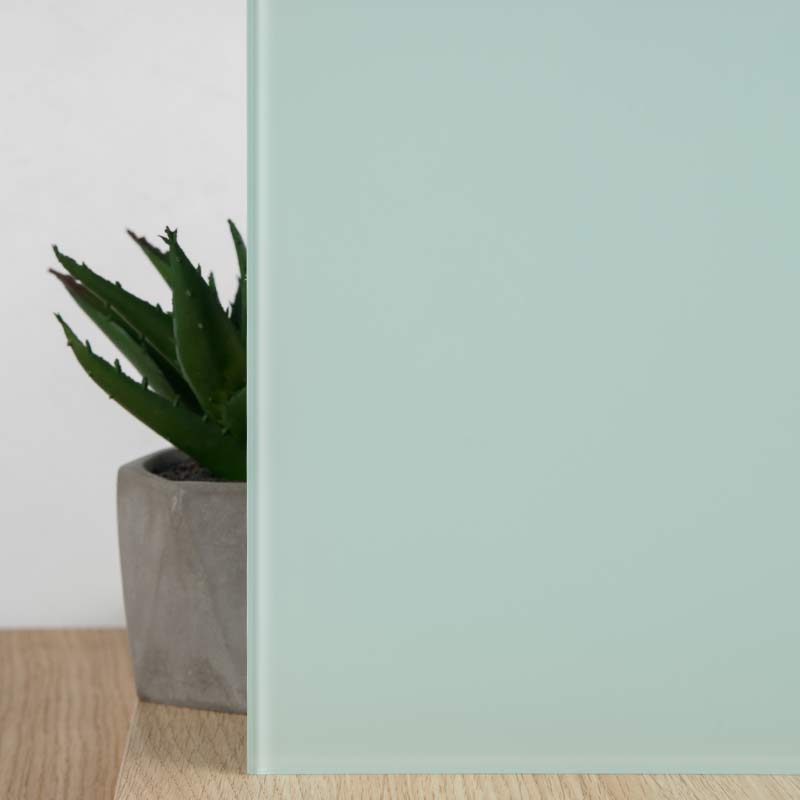 In addition to mechanical processing (cutting, grinding, polishing, drilling, and facets), we also provide artistic processing of glass and mirrors. There are no limits to creativity! We will apply engraving and artistic matting, paint the glass or cover it with a colored film, make a photo print, etc.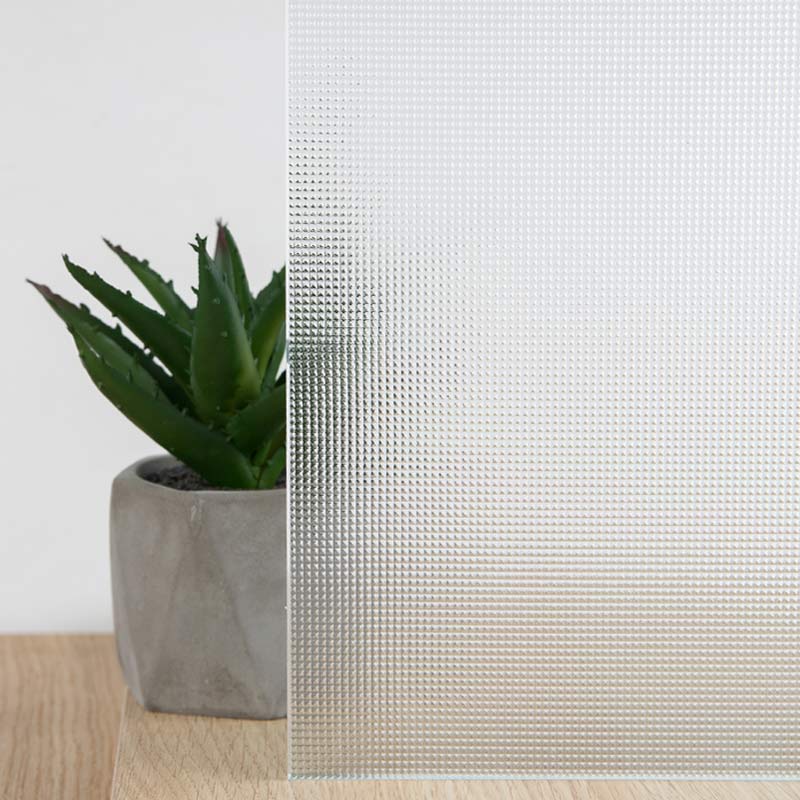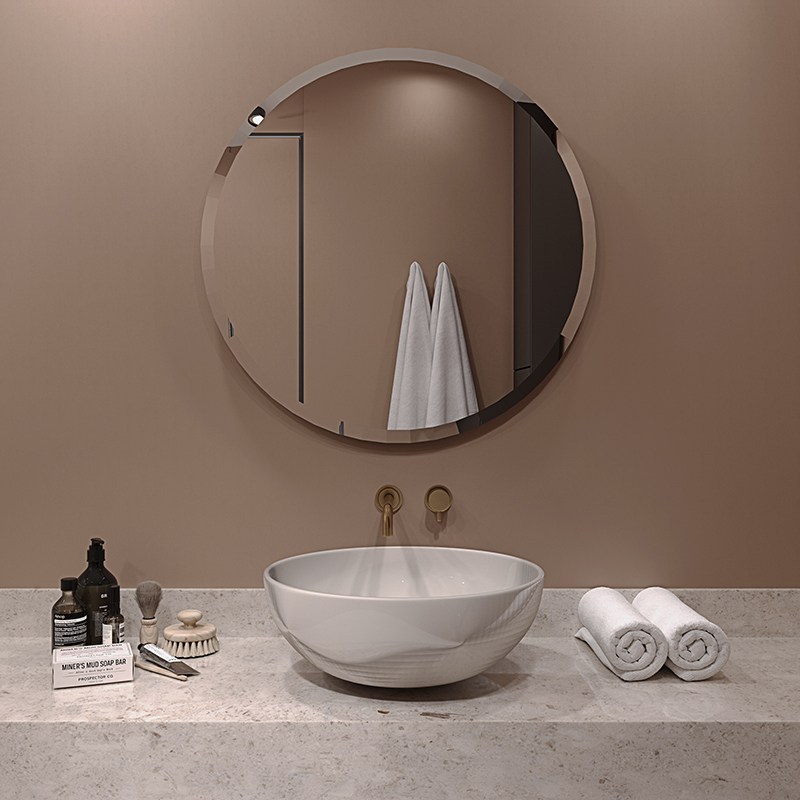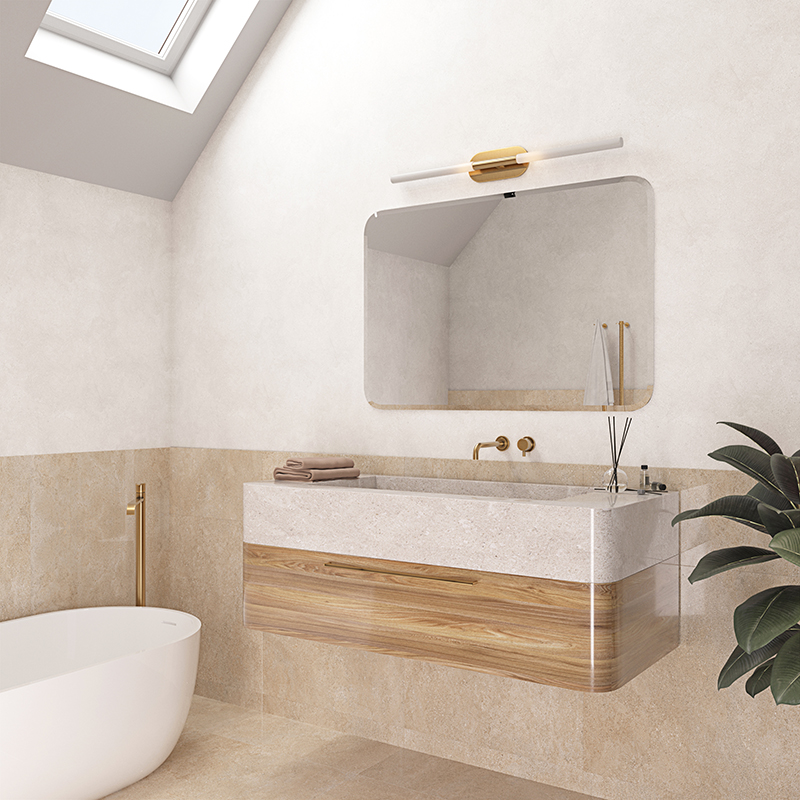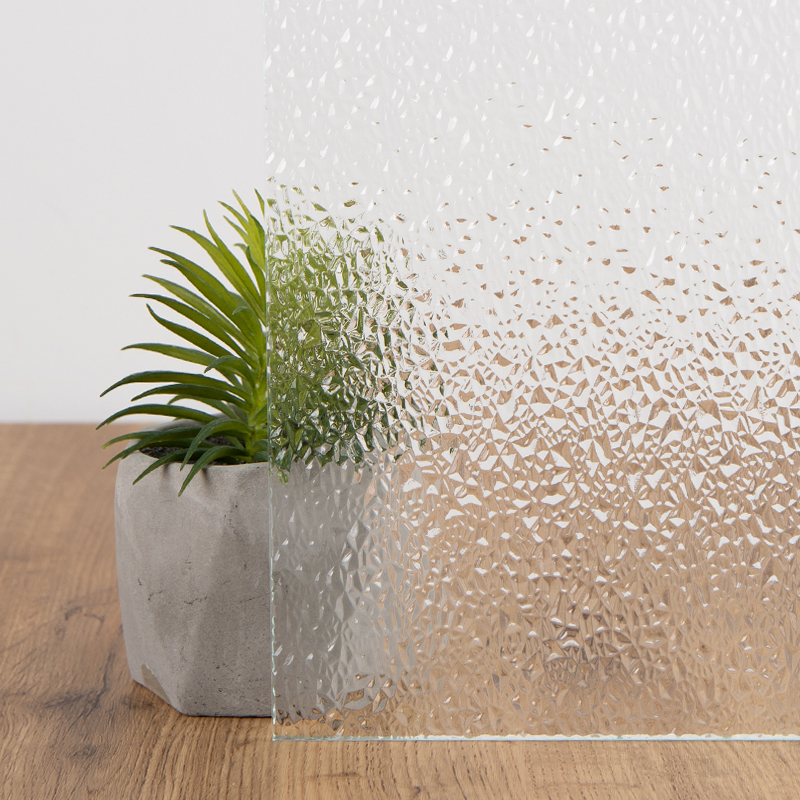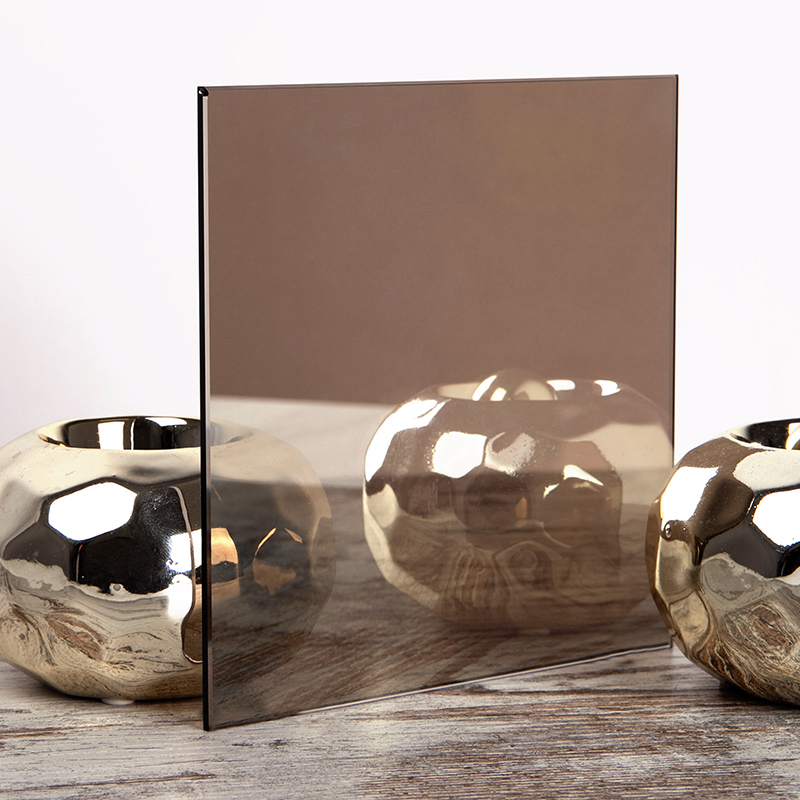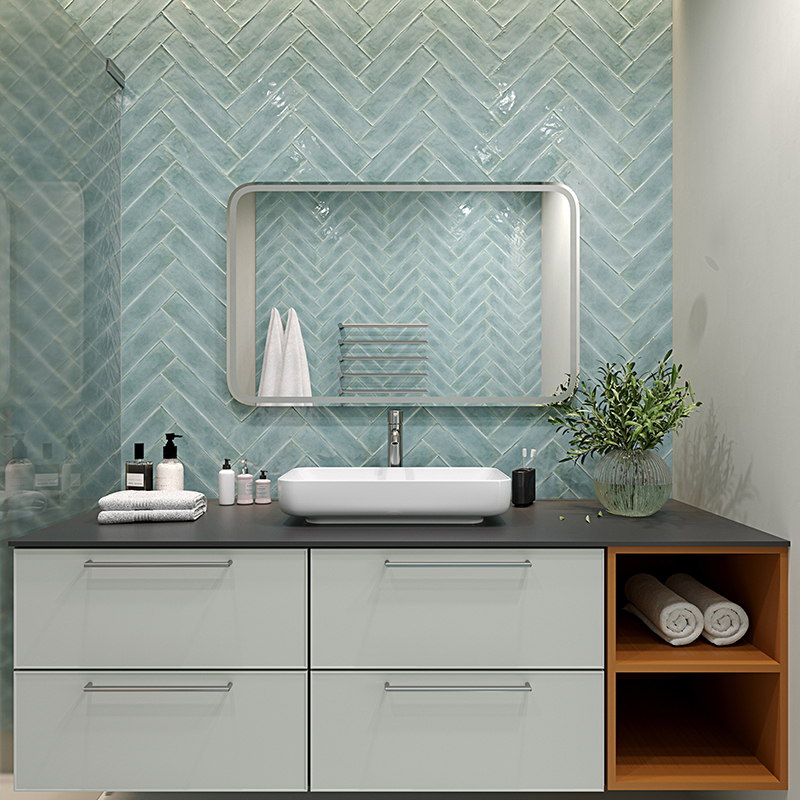 How to order?
Fill out the form below to get a consultation. Our manager will contact you within 15 minutes of placing the order.