Bel Viso veneered fronts
Touch the unique nature patterns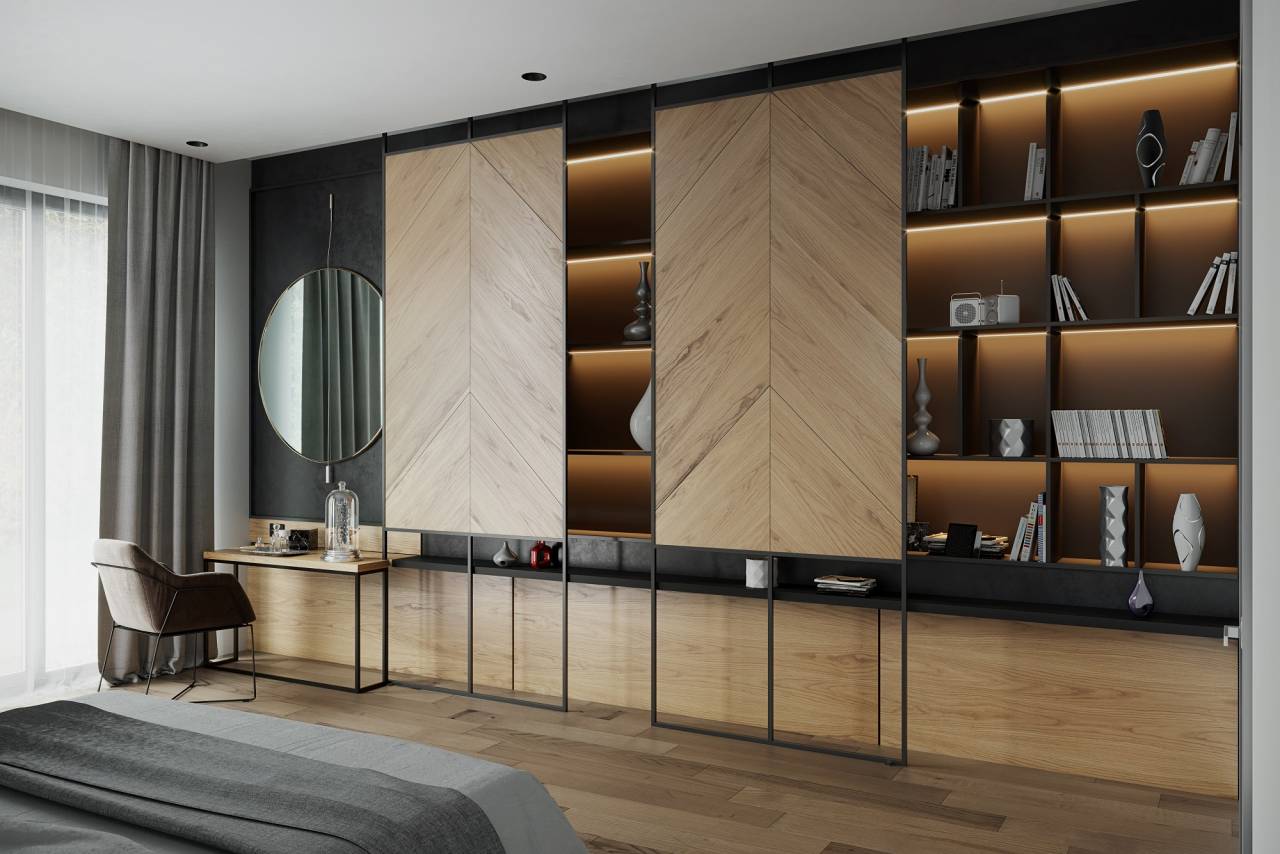 Do you appreciate the naturalness and individuality in furniture? Bel Viso veneered fronts will be an ideal solution!
The unique wood texture allows you to get furniture that has no analogues in the whole world, just as in nature there are no identical trees in terms of pattern, number of knots and shape of rings.
The basis of the fronts is an MDF covered with a natural or modified veneer 0.5 mm thick. Veneered fronts are completely ecological and convey the texture of natural wood. The edge for fronts is also made of veneer.
Bel Viso veneered fronts
Natural veneer.This is a wood slice that preserves its natural texture. The manufacturer is "Euroshpon", Ukraine.
Modified veneer.It is made using fine-line technology, which makes it possible to create a stable structure and shade. Manufacturer – ALPI, Italy.
The range of Bel Viso veneered fronts
includes more than 80 decors. We offer various paints and varnishes to protect the veneer from moisture, dyes and UV light. Types of coating: paint (RAL and NCS catalogs), stain, matte and semi-matte Sayerlack varnishes. Modified veneer is covered only with varnishes.
Types of decors
American walnut tangent
White ash tangent
Natural oak rustic
Noble walnut ALPI
Dark walnut ALPI
Rosewood ALPI
Advantages
A wide range of veneers and coatings
Flexibility in performing non-standard orders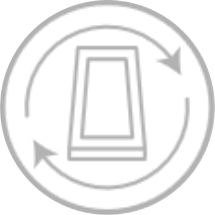 Double-sided coating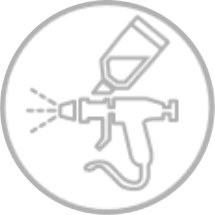 Coating with paints and varnishes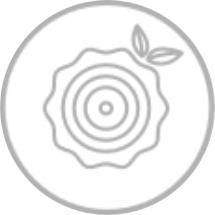 Eco (natural material)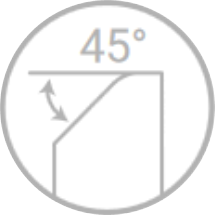 Cut-in handle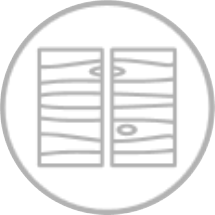 Gluing of a slice at 45°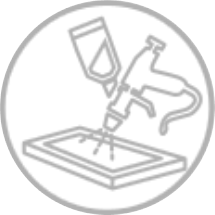 Preservation of wood texture and painting the sample
How to order?
Fill out the form below to get a consultation. Our manager will contact you within 15 minutes of placing the order.